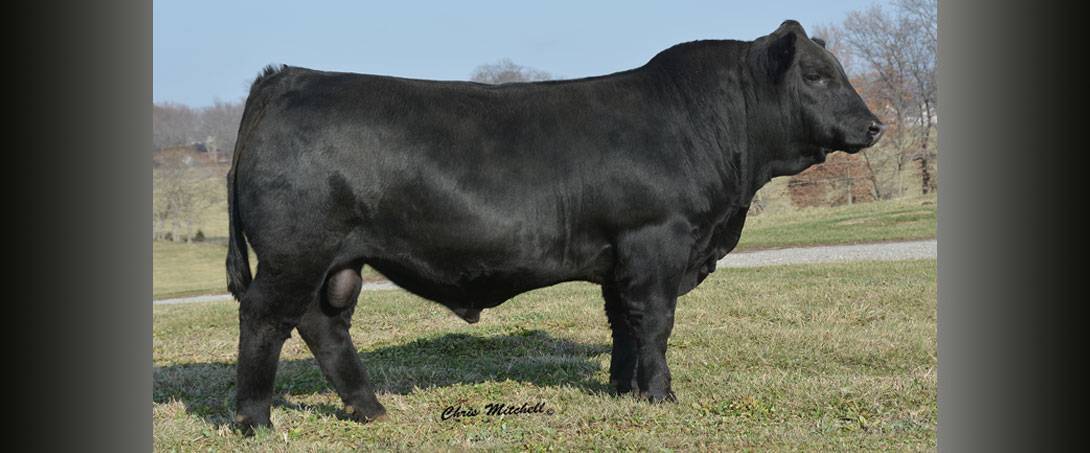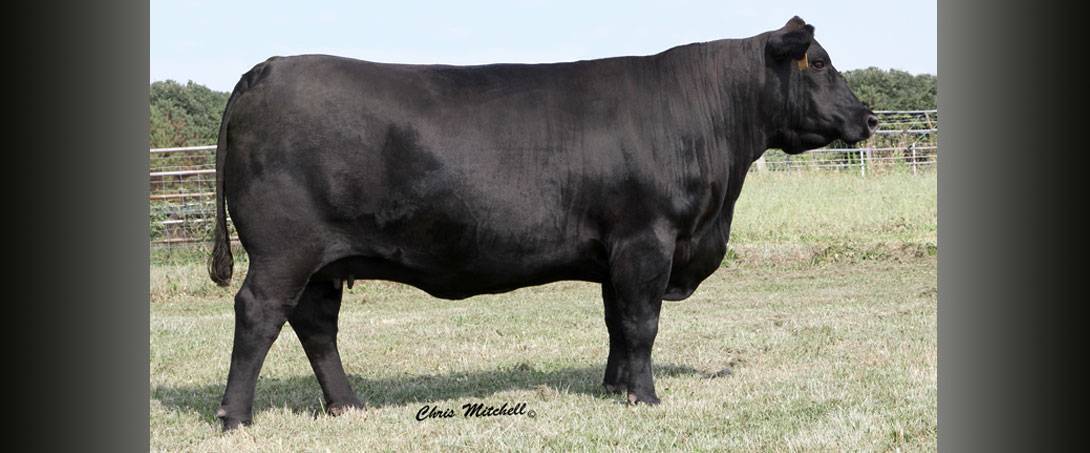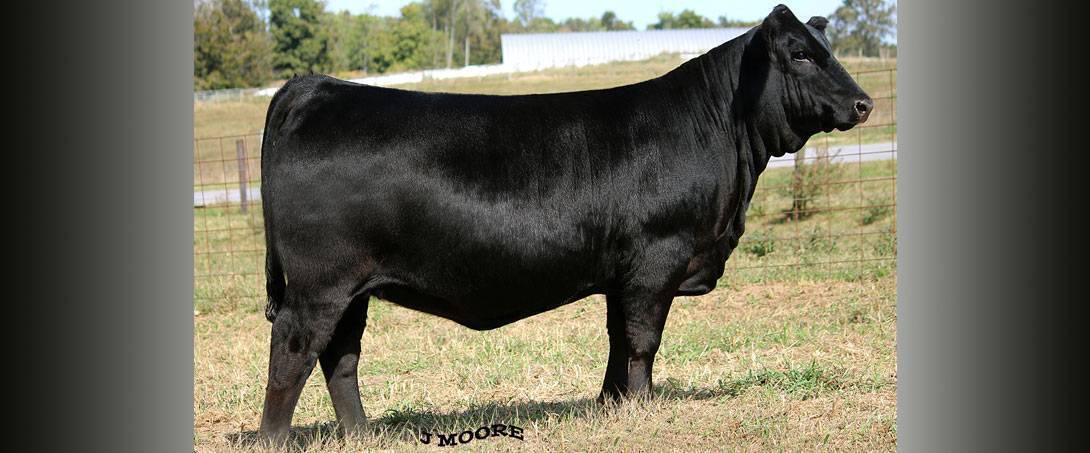 Welcome to C-Cross Cattle Company!
C-Cross Cattle Company is owned and operated by Duane and Wendy Strider in Biscoe, North Carolina. They were married in 1987 and are both natives of Randolph County, North Carolina. They have three children, Shelton, Emily and Evelyn.

Duane worked 30 years of his life in live production poultry management, working for different integrated poultry companies. They also raised poultry on their family farm from 1980 to 2013. Duane and his dad maintained a commercial cow/calf operation dating back to the early 1970's. Duane aggressively began producing seedstock in 2004 which was his lifelong dream. C-Cross Cattle produces high-quality Gelbvieh, Balancer and Angus seedstock. They also market private treaty bulls and females year-round along with hosting an Annual Bull & Female Sale the second Saturday in November at the Biscoe ranch.

We would like to say 'thanks' to all of our customers, past, present and future. We appreciate your support and confidence in our program. Visitors are always welcome. Stop by anytime.
Duane cell: 336.964.6277
Wendy cell: 336.964.5127
Home phone: 336.381.3640
High quality Cattle